Friday Four : Ways to Style Dad Sneaks
Ok, so in last weeks Friday post I talked about trends we should try before summer ends, and I mentioned that I've yet to try the "Dad Sneaks" trend because it's one that's had to grow on me. I never want to encourage you to do something I wouldn't try myself, so I decided to go for it and try the Dad sneaks! I styled them 4 different ways. Now that I've tried them, I actually really enjoy them! I think I'm still picky about the specific style, and don't love them all, but I like these ones from Zara!
Which one is your favorite??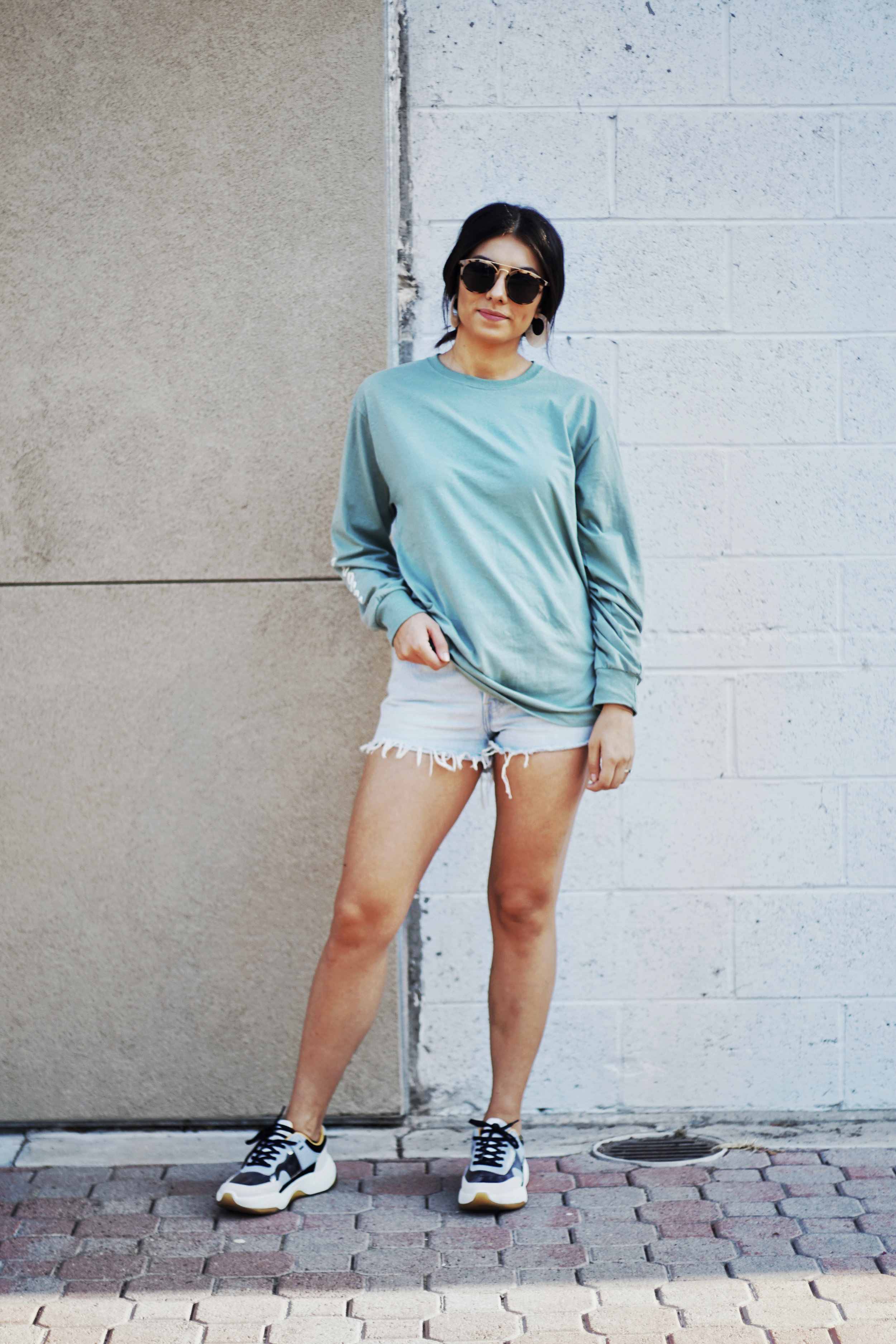 Click HERE to shop the DAD SHOES trend.
LoveJac